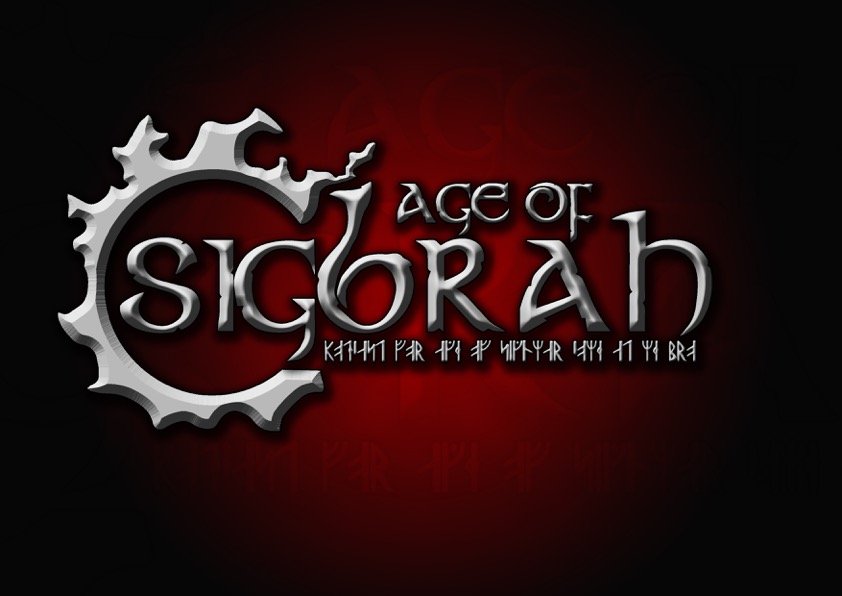 To our awesome listeners,
Gary here, I just wanted to take the time to let you all know that Age of Sigbrah and The Triumvirate will be taking a little break over the winter. I want to say first and foremost that this is just a break, we will return, hopefully in January. 
Andy, Chris and myself feel like it's time to take a short hiatus to recharge our batteries. We all feel it's important for us to be participating in areas of the hobby we want rather than only talking about it. If you yourself create any content you'll know just how much time it takes to do so, and all of us being adults with full time jobs and families means our personal life sometimes take the brunt of it. 
Please be sure that we all love creating the podcasts, but it's because we love creating them that we want to take this little break rather than stop all together further down the line. 
This hiatus doesn't mean you won't hear from us in that period ether. We will still be active on social media and most likely more active as we will all have some much needed hobby time. 
I hope I've made it clear how much your support means to us and we shall be back recharged in no time. Please keep tweeting us your hobby progress and how much you are enjoying the games.
As of this posting there will be one more Age of Sigbrah and The Triumvirate before the hiatus. 
Lots of love 
Gary, Chris and Andy