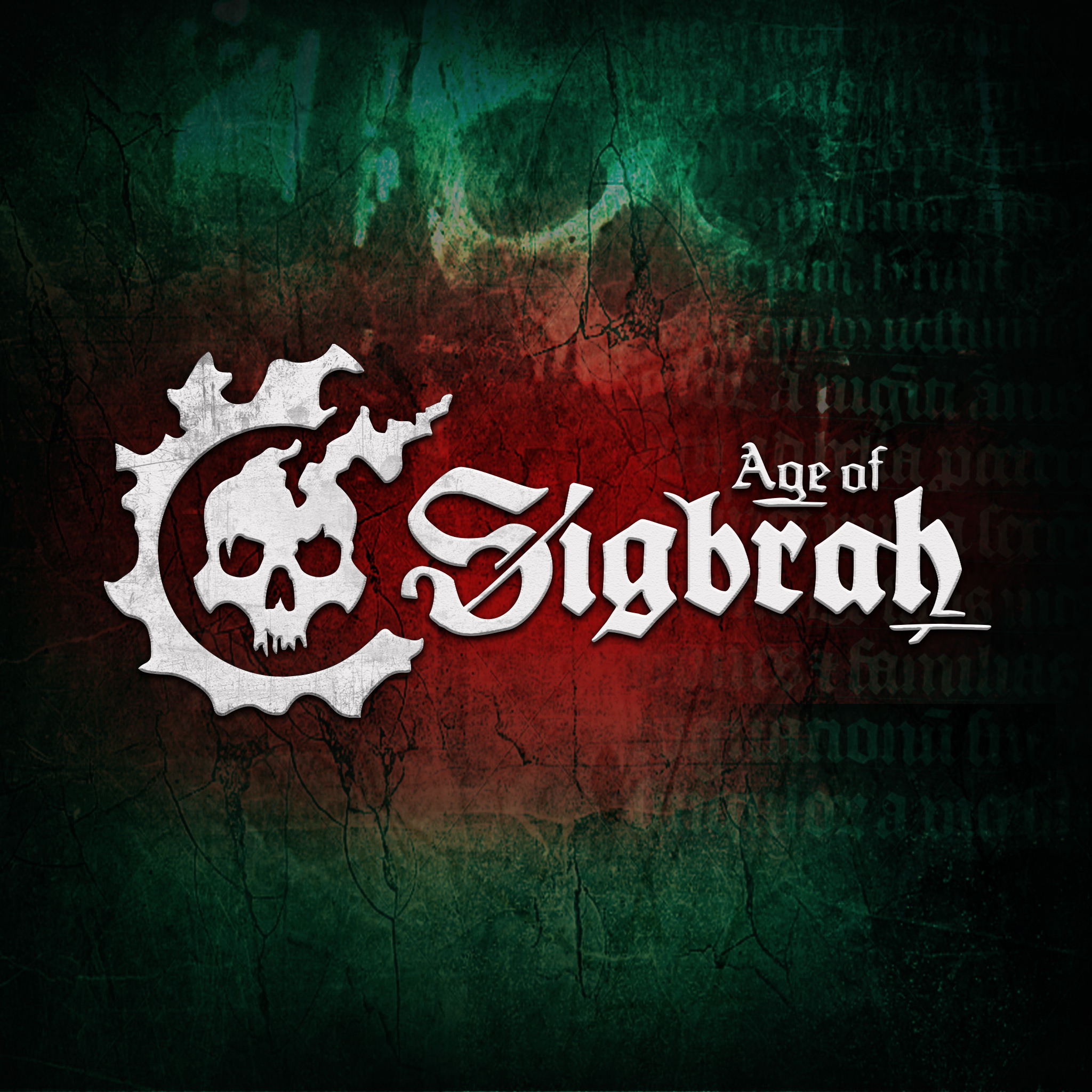 Proudly Sponsored By:
So it begins... AoS2 coverage! We are so excited!
In this episode Gary and Andy go through their experiences so far with AoS2 and then focus (loosely) on the narrative of the Soul Wars box and cover the Battle for Glymmsforge. This book is such an awesome resource to bring the box to life, and it is something you might overlook with all the cool models and the new hardback core book... we did initially.
As mentioned in the show we have brand new, shiny dice based on the Legions of Nagash; Sarcroment, Blood & Night. All the details for how to purchase these dice will be in a pinned Twitter post. So find us on Twitter @AgeofSigbrah
If you would like to leave us a 5* review in iTunes that would be great and thank you to everyone who has done this so far. If you would like to get in contact via email or social media then please do, links are below
Happy Listening!
Gary & Andy
Follow us on Social Media:
Twitter: @AgeofSigBrah
Facebook: Facebook.com/AgeofSigBrah
Instagram: @AgeofSigBrah
YouTube: Youtube.com/AgeofSigbrah
Email us at: