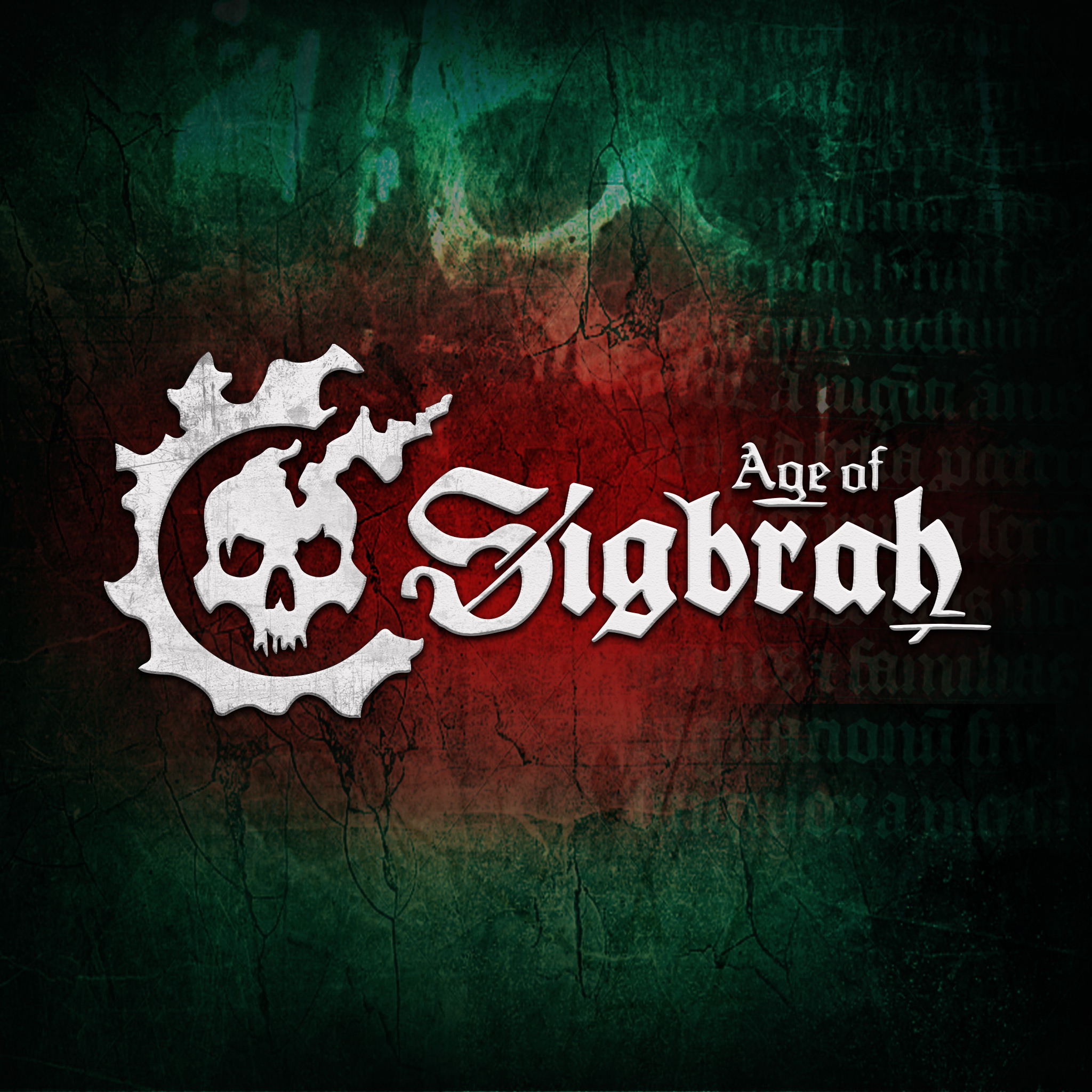 Proudly Sponsored By:
So many sea puns... Such little time!
In this episode we delve deep into the lore of the newest faction to break across the mortal realm, the Idoneth Deepkin. For an elusive faction in the Age of Sigmar they have a vast expanse of lore to cover, from how they fled from the light of their initial teacher, to how they came to use some of those teachings to allow their race to survive in the depths of the relams seas. All of it is fantastic and we definitely do not butcher any of the pronunciations...
If you would like to leave us a 5* review in iTunes that would be great and thank you to everyone who has done this so far. If you would like to get in contact via email or social media then please do, links are below
Happy Listening!
Gary & Andy
Follow us on Social Media:
Twitter: @AgeofSigBrah
Facebook: Facebook.com/AgeofSigBrah
Instagram: @AgeofSigBrah
YouTube: Youtube.com/AgeofSigbrah
Email us at: