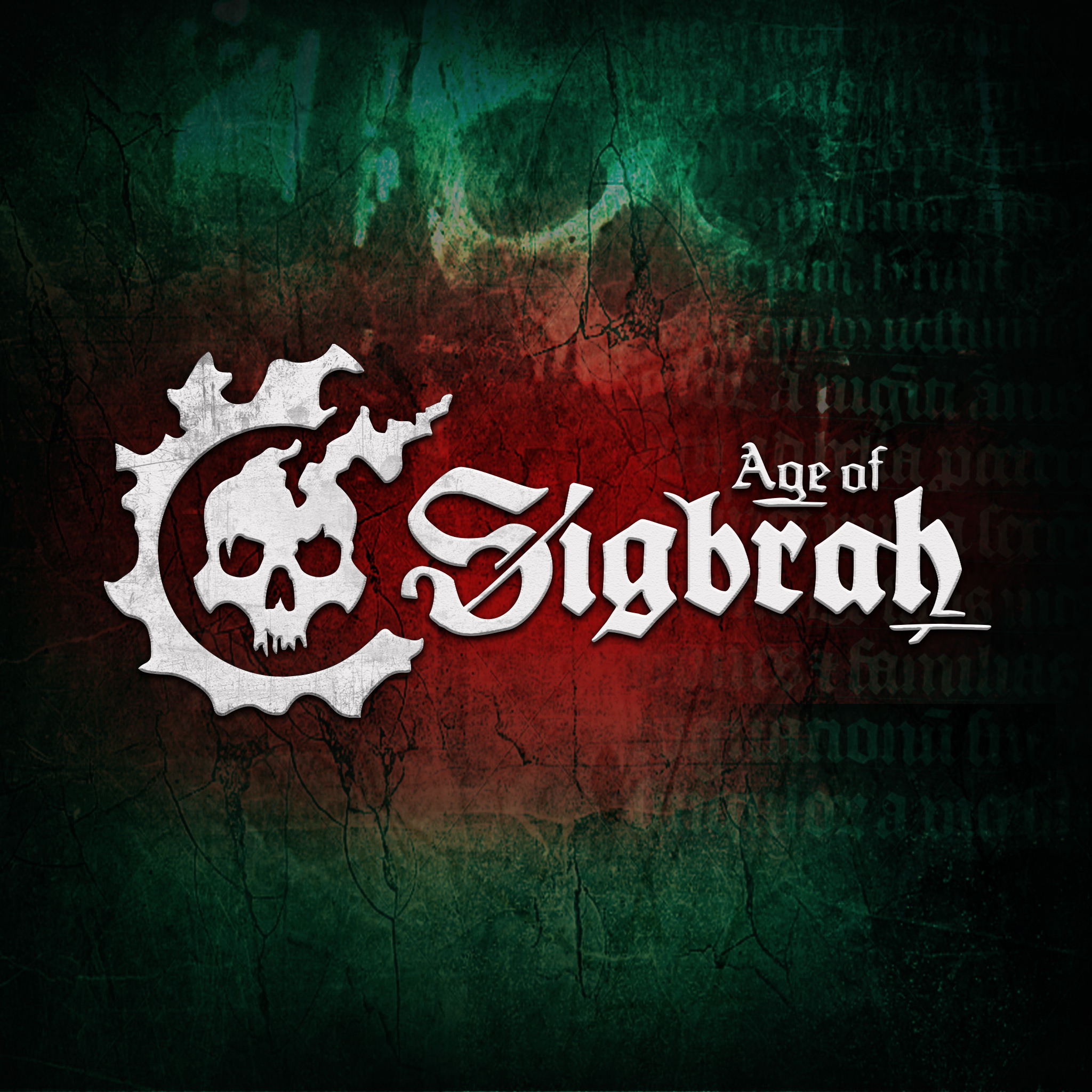 Proudly Sponsored By:
With 4 episodes in 4 days, I think at this point we just hope you're not sick of us.
If you're still along for the ride, we are covering Malign Portents. This episode focuses mainly on the lore found in the main book as well as all of the short stories and some of the themes woven through the Legions of Nagash book we talked about last episode. We also go into the surrounding community support and linked summer campaign Dread Solstice.
If you would like to leave us a 5* review in iTunes that would be great and thank you to everyone who has done this so far. If you would like to get in contact via email or social media then please do, links are below
Happy Listening!
Follow us on Social Media:
Twitter: @AgeofSigBrah
Facebook: Facebook.com/AgeofSigBrah
Instagram: @AgeofSigBrah
YouTube: Youtube.com/AgeofSigbrah
Email us at: