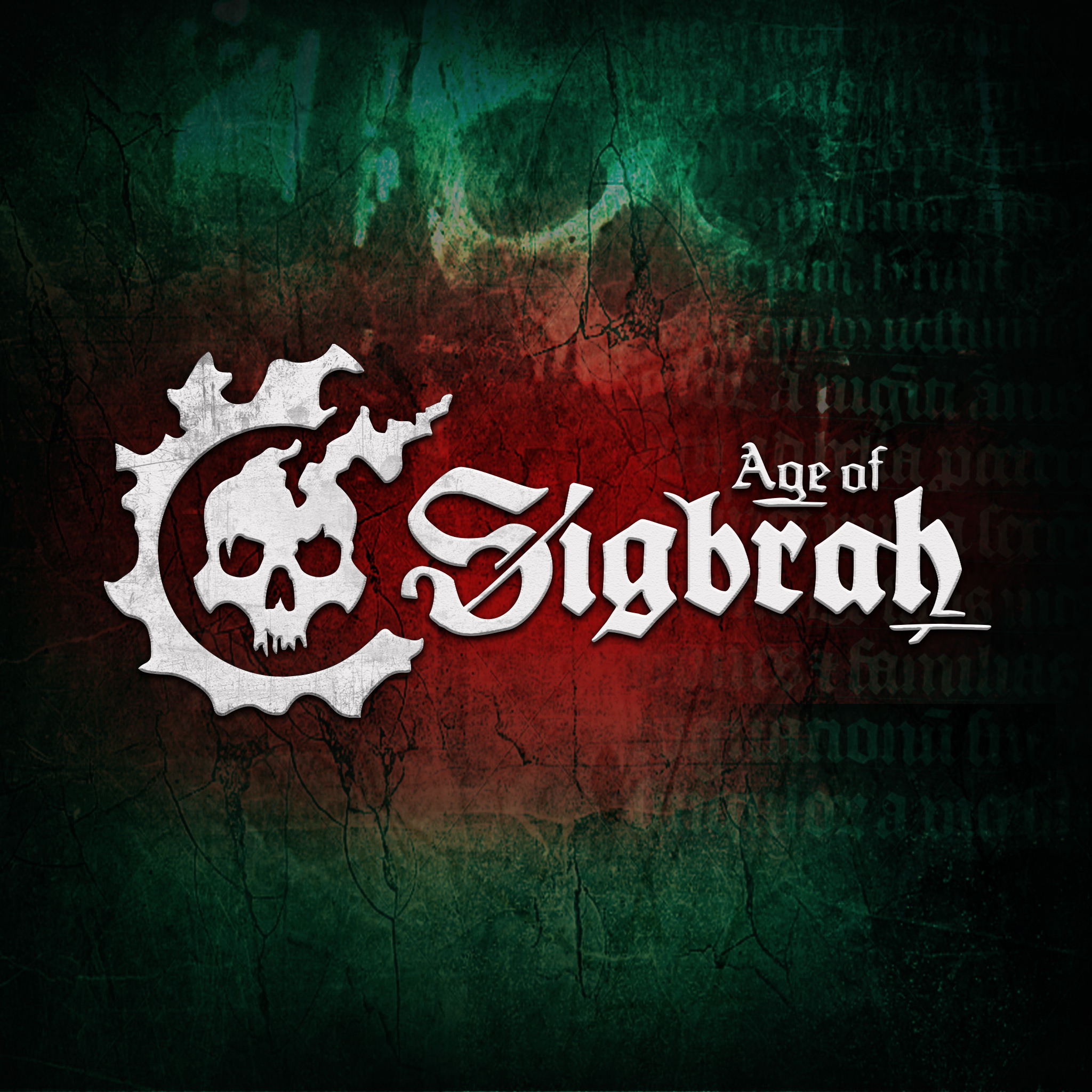 Proudly Sponsored By:
Mierce Miniatures
Element Games
Gary and Andy are BACK! For better and worse!
In this episode it's safe to say there is a lot to catch-up on. We focus on the Age of Sigmar and Shadespire events that we have attended during our podcasting hiatus as well as all other manner of hobby updates... Yes that includes Andy.
If you would like to leave us a 5* review in iTunes that would be great and thank you to everyone who has done this so far. If you would like to get in contact via email or social media then please do, links are below
Happy Listening!!
Follow us on Social Media:
Twitter: @AgeofSigBrah
Facebook: Facebook.com/AgeofSigBrah
Instagram: @AgeofSigBrah
YouTube: YouTube.com/AgeofSigbrah
Email us at:
AgeofSigBrah@gmail.com