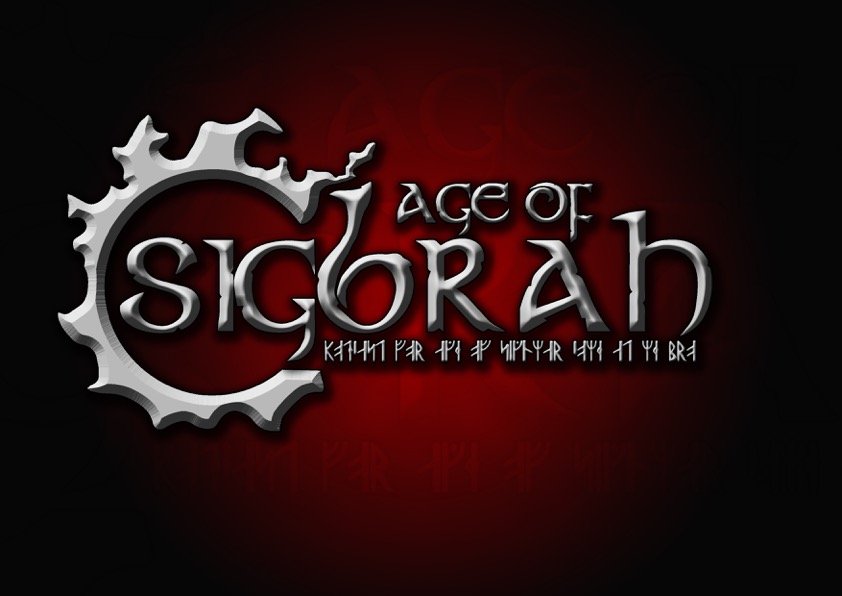 Sponsors
Welcome everyone to an extremely late episode. Gary definitely didn't think he had already published this weeks ago. Nope. Definitely not.
This episode we cover our very early impressions of Shadespire. Spoiler: after many more games, we love it. We also cover the amazing Facehammer GT 2017.
As stated we are taking a short break after this over the Xmas period.
We'd also suggest to check out the Immortal Realms Kickstarter.