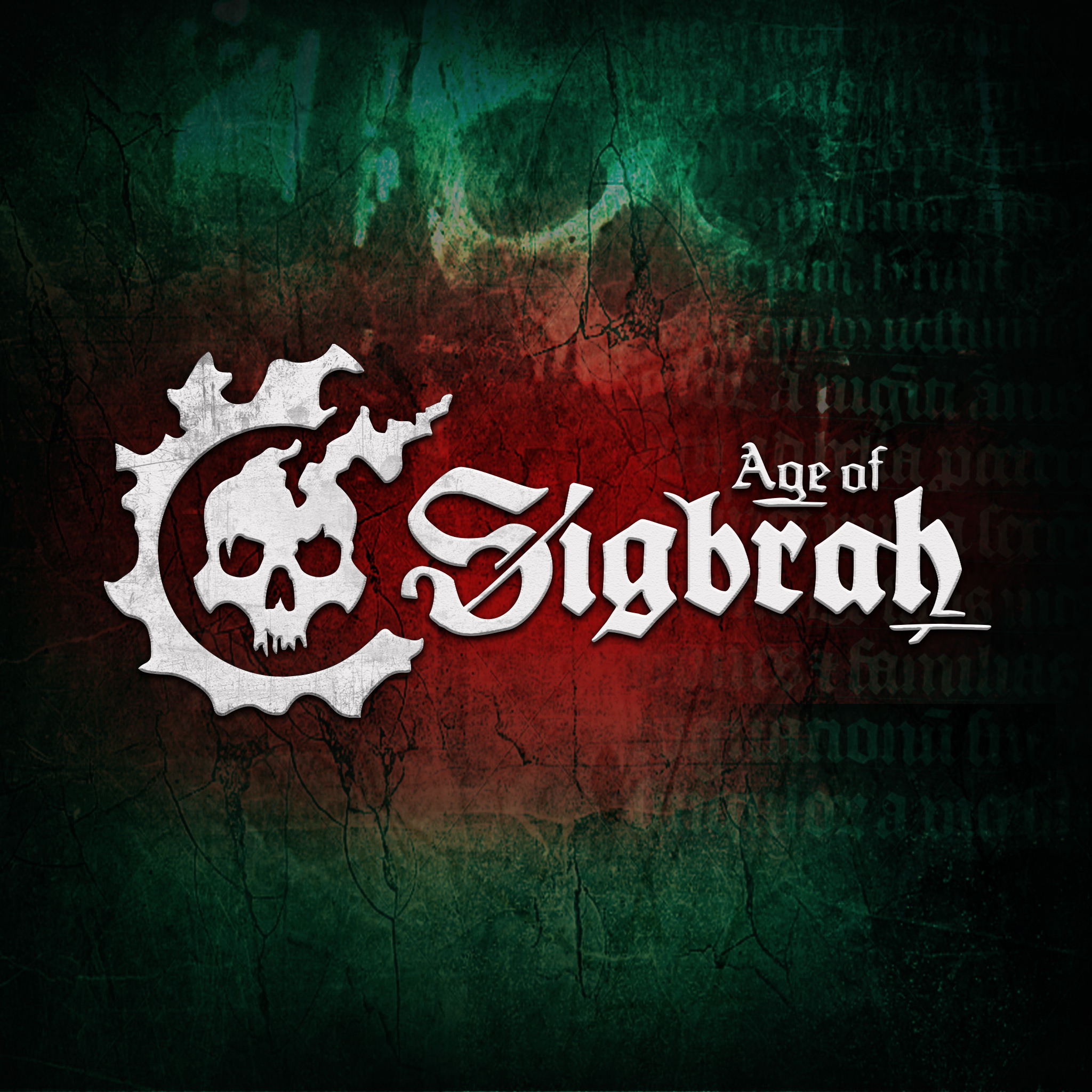 Proudly Sponsored By:
3 in 3? A hat-trick of podcasts! Who do we think we are... Bad Dice Daily?
This episode focuses on the awesome new Legions of Nagash battletome as well as touching on some of the cool info coming out of Malign Portents. The review is based solely on the lore within the book and it is chock-full of awesome new information about Nagash, the realm of Shyish and some hints on what he might be planning.
Make sure you check out the awesome Travellers Guide to the Mortal Realms video found on the Malign Portents website.
If you would like to leave us a 5* review in iTunes that would be great and thank you to everyone who has done this so far. If you would like to get in contact via email or social media then please do, links are below
Happy Listening
Follow us on Social Media:
Twitter: @AgeofSigBrah
Facebook: Facebook.com/AgeofSigBrah
Instagram: @AgeofSigBrah
YouTube: Youtube.com/AgeofSigbrah
Email us at: