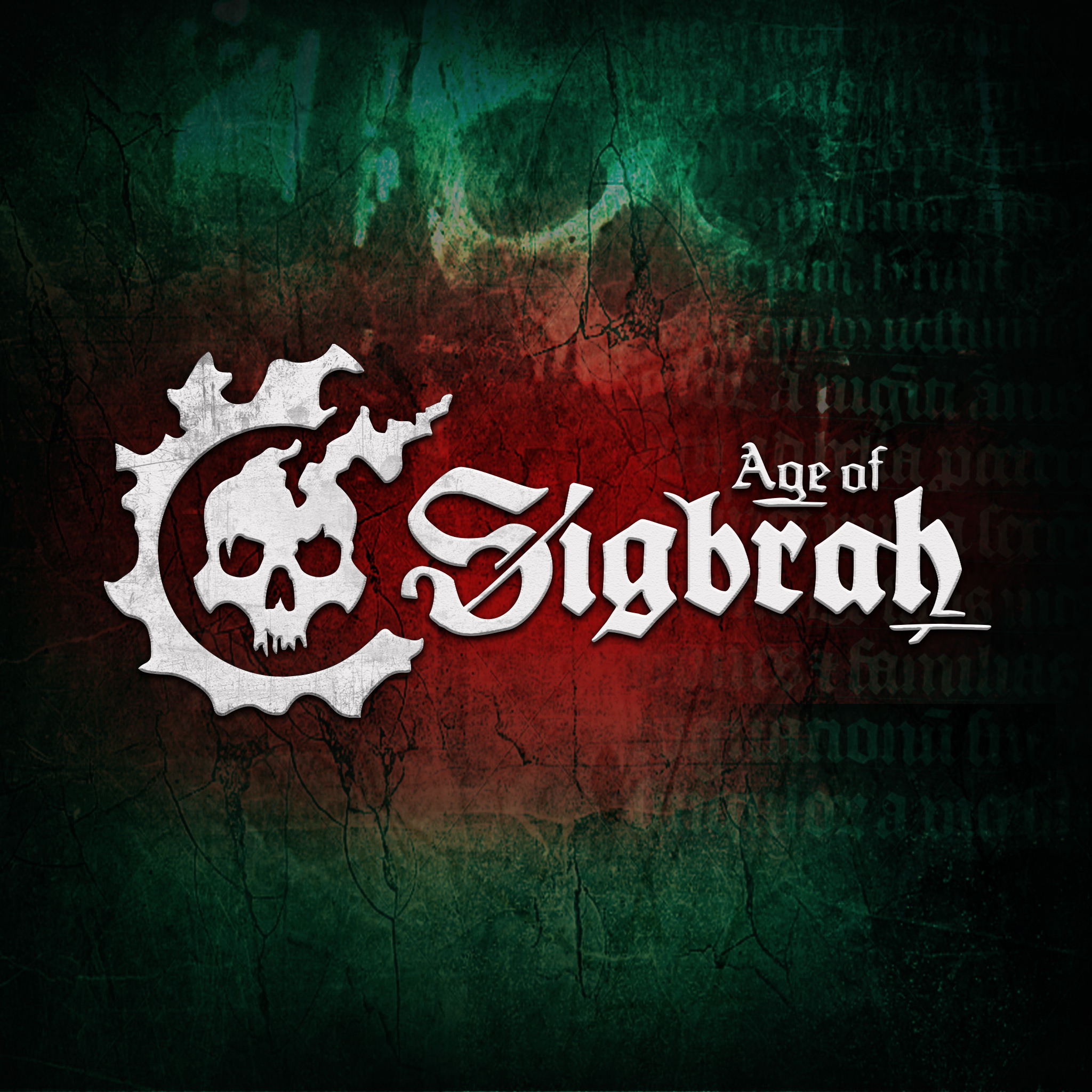 Proudly Sponsored By:
BONUS BONUS BONUS!!
Gary and Andy both got incredibly excited about all of the announcements coming out of Warhammer Fest that they just had to record an episode.
We have another episode decided to the lore found in the Idoneth Battletome coming out next week, but we hope you enjoy this epsiode of 2 nerds basically nerding out about some REALLY cool annoucements!
If you would like to leave us a 5* review in iTunes that would be great and thank you to everyone who has done this so far. If you would like to get in contact via email or social media then please do, links are below
Happy Listening!
Follow us on Social Media:
Twitter: @AgeofSigBrah
Facebook: Facebook.com/AgeofSigBrah
Instagram: @AgeofSigBrah
YouTube: Youtube.com/AgeofSigbrah
Email us at: